InnTrusted with the Best Leaders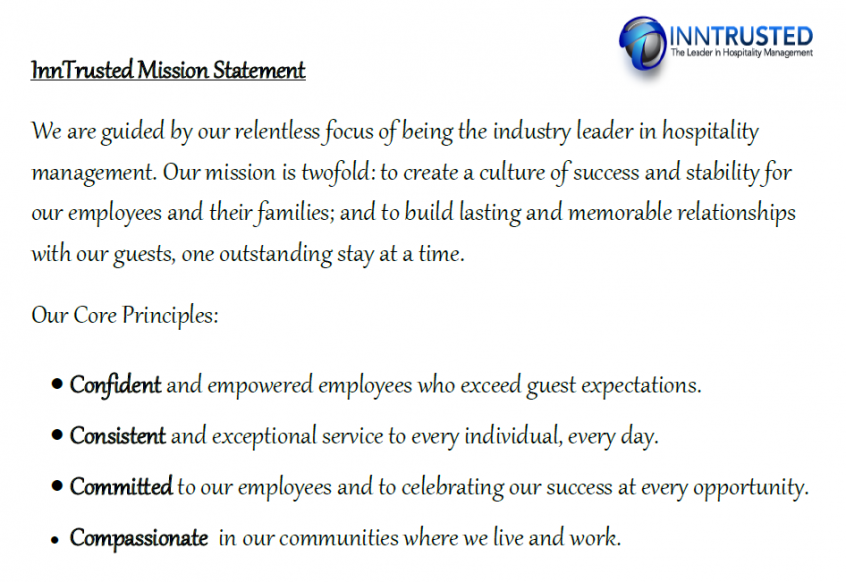 Rusty Landon,
CEO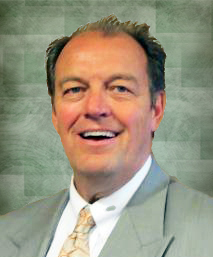 As a successful local business owner, Rusty learned the importance of surrounding himself with great people. He began his hospitality career over twenty years ago as he supervised the building of the Hampton Inn Idaho Falls as the General Manager. With his years of experience and his expertise, he has built, opened, and managed multiple properties, and additionally oversaw the purchase of four others. Rusty has lead and organized the InnTrusted company to where it is today, owning and operating fourteen hotels in multiple markets. He is a great team leader who focuses on helping his employees succeed in their positions.
He has a proven record for building successful and profitable hotels within competitive markets.
Rusty is the 2016 Extended Stay Owners Committee Chairman and has served on the committee as a board member for the past four years. Additionally, he has volunteered at Give Kids the World, and is an active member of his community. He is a great leader, friend, and professional. Rusty cares deeply for his employees and their families, as well as the community in which he lives.
John Weldon,
Regional Director of Operations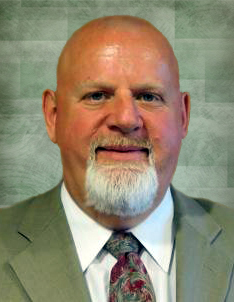 John started his hospitality career working for the Holiday Inn in Boise, Idaho in 1975. While he attend Boise State University, he continued working in the hotel and restaurant industry while he received his Business and Culinary Arts degrees. John began working for Sizzler, continuously working his way up the ranks and had the opportunity to attend Sizzler's management training program in Salt Lake City, Utah. With his training and dedication, he has managed and owned several Sizzler restaurants in Idaho and Washington and owned and operated Carneige's Steak and Ale in Post Falls, Idaho. After twenty four years in the restaurant industry, John decided to move back to Boise to be near his family. In 1998, he worked in the mortgage business until 2004 when he was recruited to help open and manage the Hampton Inn & Suites Boise-Meridian.
John helped run the hotel with 80 rooms and just a few years later over saw the addition of another 48 rooms. In 2013, he lead our renovation of the lobby, breakfast area, and sleeping rooms.  In January 2015, John was promoted and moved to Idaho Falls taking the role of Regional Director of Operations.
"I love what I do and appreciate being able to work for a great company like InnTrusted."
Wendy Drury,
Regional Director of Operations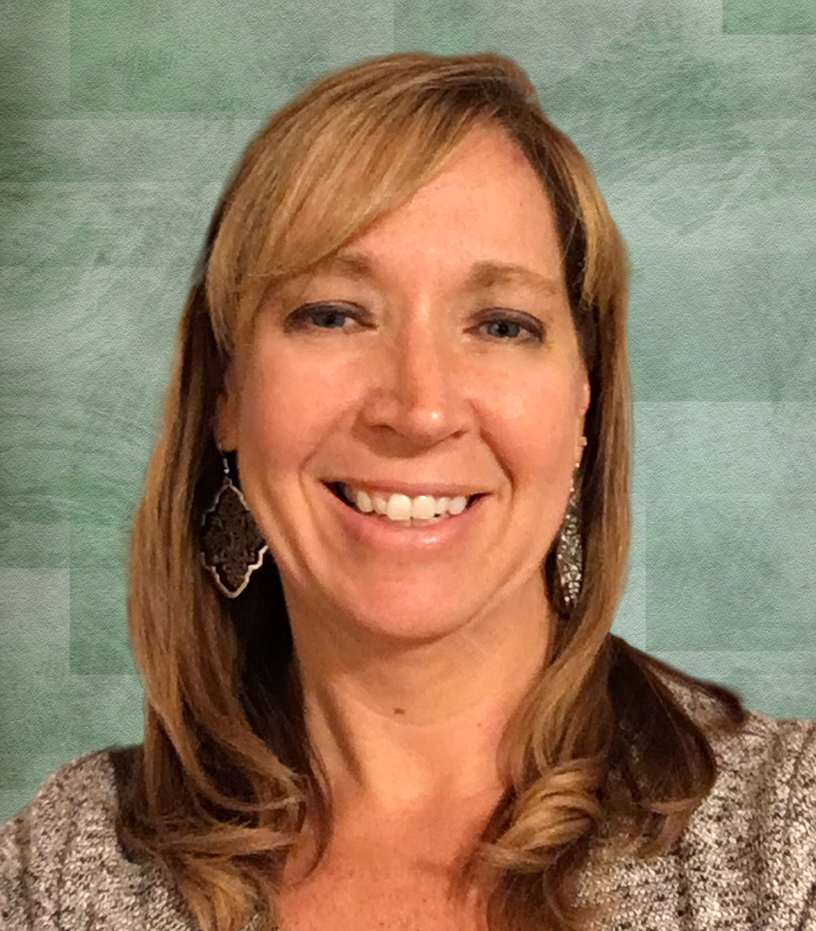 Wendy Drury started her hospitality career in November 1994 at the Comfort Inn in Pocatello, Idaho working for The Summit Group of South Dakota. At the Comfort Inn Wendy thrived in the business and quickly learned to love the hospitality industry. Over the course of the next nine years Wendy helped open several other new hotels for the company and was instrumental in training many managers for the company.
While Wendy was very successful in this position with Interstate Hotels & Resorts after 19 years she decided it was time to slow down and enjoy life back at home with her family which by now included four kids and two grandchildren. In November 2013 she accepted the position of General Manager of the Holiday Inn Express & Suites in Pocatello, ID which opened on May 6, 2014.  In December 2016 Wendy accepted the position of Regional Director of Operations as more properties joined the InnTrusted portfolio.
"Working for Inntrusted has been a huge blessing in my life and they are one of the best companies to work for. It has allowed me to return to being involved in the daily operations of a hotel and once again networking with some wonderful guests. It has been so fun to reconnect with many guests who stayed with me at the Comfort Inn in Pocatello and now are once again some of my favorite guests here at the Holiday Inn Express. Working in the hotel industry one of the best parts is the people you meet and work with."
Hillary Kendall,
Director of Sales & Revenue Management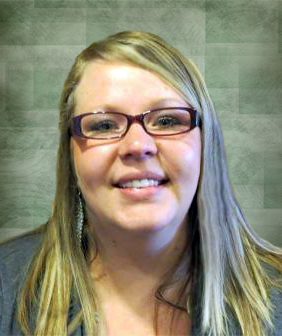 Hillary has a love and passion for the hotel industry. She started out at the front desk at the Holiday Inn Pocatello. She was crazy about hospitality and loved taking on the weary travelers, making sure they walked away with a smile. After working in Sales and as Front Desk Manager at the Holiday Inn, her life took her to Missoula, Montana where she worked as Front Desk Manager at the Holiday Inn Express Riverside. Hillary enjoyed learning the limited service side of the industry and enjoyed Missoula. She had many opportunities to develop her leadership style, training practices, and revenue management.
Following her husband's career opportunity in Boise, Idaho, Hillary was recruited to be a General Manager at the Candlewood Suites Boise-Meridian. In her first year Hillary increased internet sales by $55,000, grew REVPAR by $10, and was the recipient of the 2011 IHG Torch Bearer Award given to the top five Candlewoods in operation. She was lucky to work with amazing people who loved the industry as much as she did.
Hillary joined the InnTrusted team in 2012 as the Revenue Support Specialist. Her expertise and knowledge has been utilized to grow our Social Media Marketing campaigns and help manage our revenue. She is a resource for each General Manager, Social Media Champion, and Sales Manager.  In October 2017 Hillary accepted the position of Director of Sales and Revenue Management.  She is the leader and sales resource for our hotel sales managers as well as Director of Revenue Management for our Missoula-MT, Butte-MT and Idaho Falls-ID properties. Again, Hillary feels lucky to work with teams that are passionate about the industry.
"This industry is all about people and relationships. Building teams, connecting with our guests, and growing revenue…that is what it is all about."
Jascen Carlson,
Director of Revenue Management & Information Technology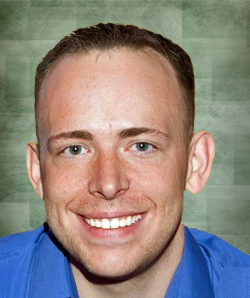 Jascen started his career with InnTrusted in June 2003, working the night audit position at the front desk of the Holiday Inn Express & Suites in Idaho Falls. Over three years he gradually grew into the role of Front Office Manager and in January 2007, Jascen was promoted to Director of Sales. In June 2009, with the growing demand for a leader in Revenue Management within InnTrusted, Jascen was promoted to head the department due to his strength within the area of yield management and rate analysis. He became the Revenue Manager for the six hotels InnTrusted managed at the time and then continued to take on each new one as more hotels were built or purchased. He is efficient in Hilton, IHG, Choice, and Radisson revenue systems, and strongly believes in the focus of market appropriate rates, analyzing available competitor statistics, and utilizing many different booking channels to achieve the best RevPAR possible. In July 2012, Jascen expanded his department, as InnTrusted now had nine hotels in their portfolio. He hired Hillary Kendall to assist him in growing the sector of Revenue Management and to ensure each hotel gets the most rewarding experience and best revenue management possible.
November 2014 brought Jascen a new adventure as he accepted the position of General Manager at our Holiday Inn Express and Suites in Missoula, Montana. In a year and a half, Jascen not only set new revenue records for the hotel but helped lead his staff to their first Torchbearer Award.  With the expansion of InnTrusted properties in 2017, Jascen received a promotion in October 2017 to Director of Revenue Management & Information Technology. He is the Director of Revenue Management for Pocatello-ID, Jerome-ID, Boise-ID and Nampa-ID properties as well as Bountiful-UT and St. George-UT properties.  Jascen also heads all Information Technology for all InnTrusted properties.
"It's all about the people, the guests and the stellar employees that take care of them.  They keep us progressing and thirsting for more."
Managed Hotels Include These Great Brands