Holiday Inn Express & Suites Property Description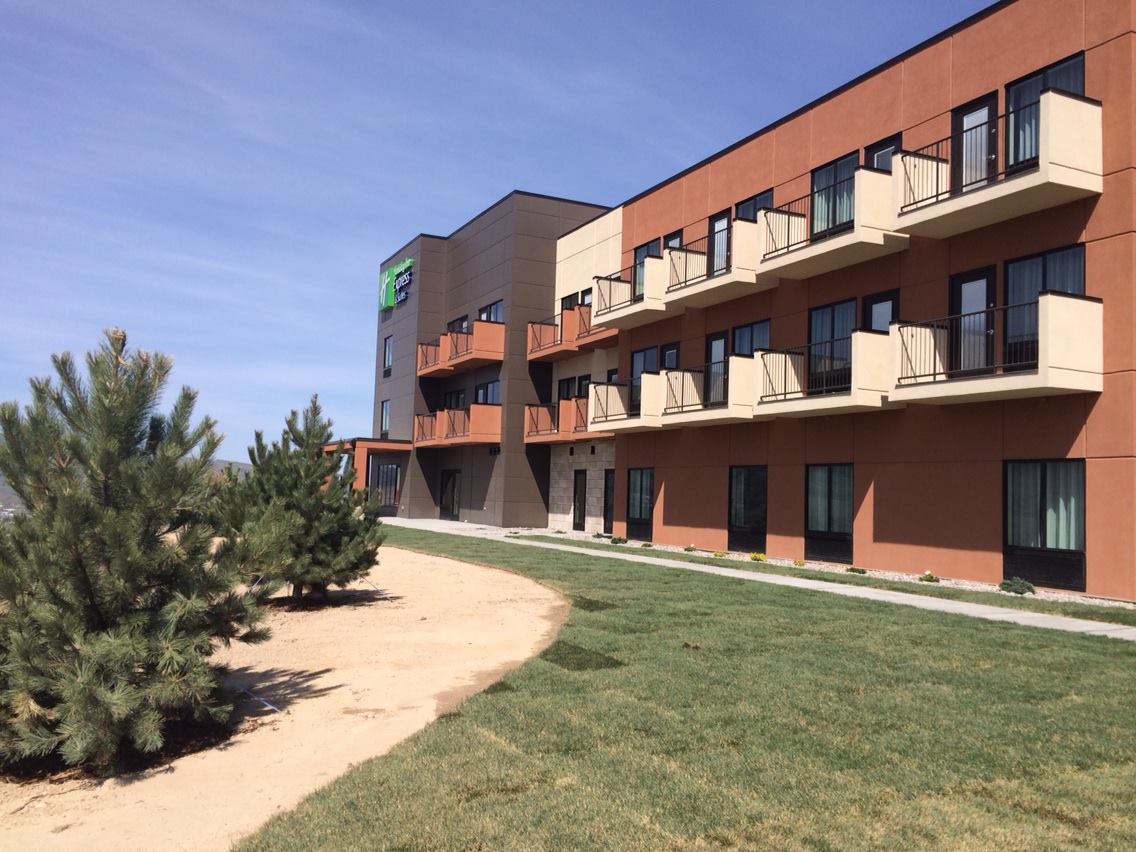 Holiday Inn Express & Suites
Pocatello
200 Via Venitio
Pocatello, Idaho 83201
208.478.9800
Opened: May 2014
Rooms: 80
100% Non-Smoking

24 Hour Indoor Pool

Board Room
The Holiday Inn Express features the best view of the City of Pocatello. Situated on top of the mountain the view will be sure to take your breath away and give you a good glimpse of this beautiful city. Our friendly front desk staff can answer questions, make reservations or provide directions to any major attraction or event. Conveniently located on I-15 at Exit 69 and just minutes from the Portneuf Medical Center Hospital, Idaho State University, and Holt Arena. Flying into Pocatello and don't have transportation? The Holiday Inn Express & Suites Pocatello now offers complimentary shuttle to and from the airport as well as numerous destinations around the hotel.
Are you interested in setting up a NEGOTIATED RATE for your business or a GROUP BLOCK for your team or event at the Holiday Inn Express & Suites – Pocatello?
Contact-   Amanda Ybarra , Sales Manager
Joshua Bennett, General Manager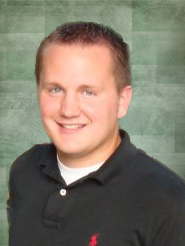 Joshua Bennett grew up in the small farming community of Menan, Idaho. Farm life taught him a good work ethic and the importance of helping and serving others. After high school and an LDS mission to Washington State, he acquired a part time job at the Hampton Inn in Clinton, Mississippi as a front desk agent. Within a short time he quickly fell in love with the Hospitality Industry and genuine joy in serving others. After working there for a year, he decided to move back to his home town in Idaho.
With some hotel experience under his belt, he joined the Inntrusted Team in 2010 and started as a front desk agent working evenings at the Hampton Inn At the Mall in Idaho Falls.  While working there, he continued to develop a passion for the hospitality industry and building relationships with great people. Joshua worked at the Hampton Inn for four years as a front desk agent and night supervisor. In 2014, with the opening of the new Holiday Inn Express & Suites in Pocatello, Joshua became the Director of Sales and helped open the brand new HIE. Joshua enjoyed managing groups and meeting room sales and improved his skills in revenue management and operations under great leadership. Joshua excelled as the Director of Sales. In December 2016, he received an opportunity to become the General Manager. He feels incredibly fortunate to be a part of such a great company and to work with great people, as well as to serve and build the community of Pocatello and Chubbuck, Idaho.