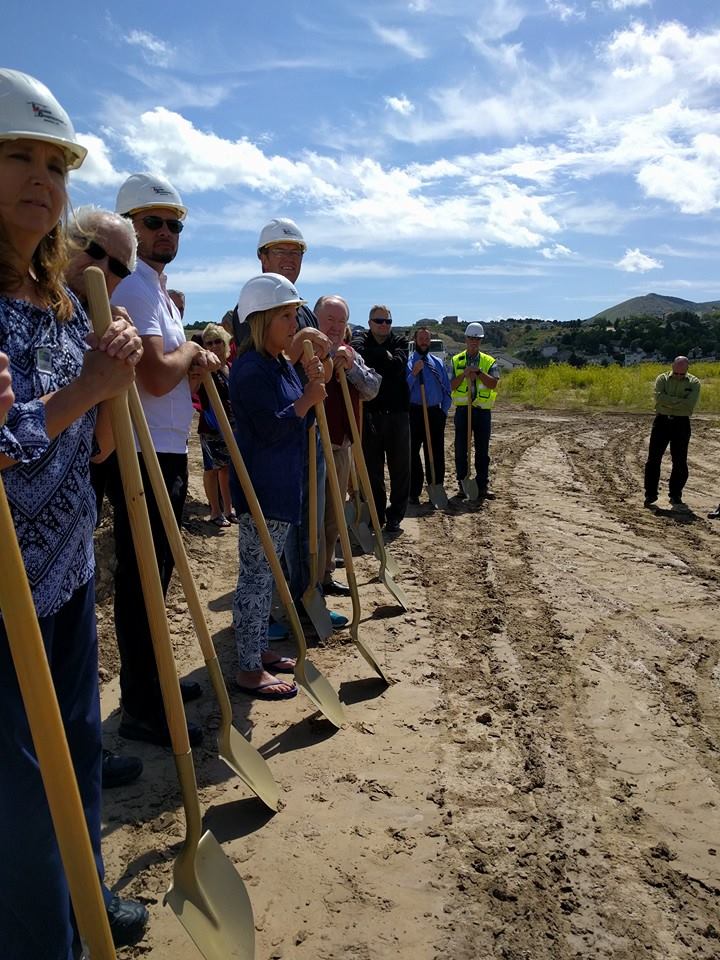 InnTrusted was established in 1995 with the opening of our first hotel, the Hampton Inn at the Mall – Idaho Falls, ID. As a company, we quickly learned what it means to take care of our guests and employees as we implemented our strategies, values, and goals. After twenty plus years, InnTrusted has grown and matured into a successful leadership and management company with fourteen hotels in our portfolio and three in the pipeline. Our vision is to continue our growth with new ownership and management opportunities while maintaining our influential culture.
As new management opportunities arise, we want owners and investors to understand how we manage and operate. At InnTrusted, we fully understand what it takes to be successful in today's changing and dynamic hospitality industry. With an emphasis on social media, guest reviews, employee development, sales, and revenue management, we have the experience to help make your hotel profitable.
Our management style focuses on each employees growth and development. By providing tools, support, training, and educational opportunities, the employees at InnTrusted are encouraged to develop their professional goals and attain them. We experience little turn over, especially in our professional management positions. Our hotel teams are continually exceeding expectations and producing award-winning properties.
The key to our quick growth and success has been in earning the trust of our employees and our guests.
Learn More about Our Services
Check Out Our Beautiful Properties!
Managed Hotels Include These Great Brands